Jan 1, 2017 | Uncategorized
Thank you for a wonderful 2016; for welcoming the Season's Original characters with open arms; for loving Jack, Liam, and Max as much as I do (and Lilah, Adeline, and Juliet, too); and most of all for your generous support and friendship.
I'm looking forward to a great New Year and wishing you love and joy in 2017 and always. <3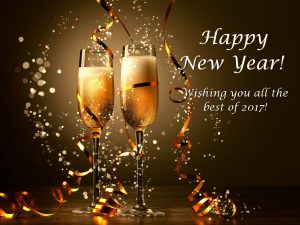 Viv
Comments
2 Responses | TrackBack URL | Comments Feed
I look forward to your new books in 2017! Happy New Year!

I hope your 2017 is filled with joy and serenity.