About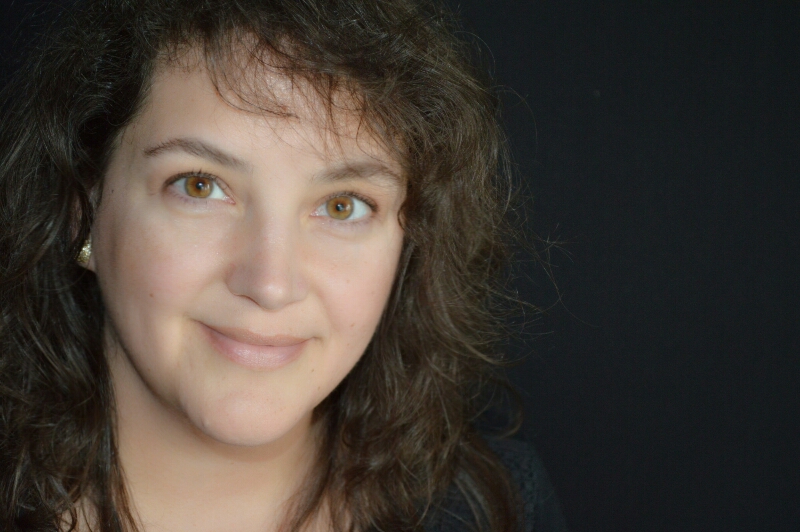 USA Today bestselling author VIVIENNE LORRET transforms copious amounts of tea into words. She is an Avon author of works including the Wallflower Wedding series, the Rakes of Fallow Hall series, the Season's Original series, and the Misadventures in Matchmaking series. For more information on her books, sign up for her newsletter.
EVENTS & BOOKSIGNINGS for 2019:
FEBRUARY 10TH
Booksigning
It's almost Valentine's Day! What better to way to celebrate the Season o' Love than with four of your favorite Avon Historical authors? Join Julia Quinn, Cathy Maxwell, Vivienne Lorret, and Marie Tremayne at the Historic Artcraft Theatre in Franklin, Indiana for a special booksigning hosted by Johnson County Public Library. Books will be sold on site , or you can bring  your own.
Sunday, February 10th at 2 p.m.
Historic Artcraft Theatre
57 N. Main Street
Franklin, IN
* "The first 100 JCPL cardholders to reserve a seat and attend this event will receive one of the authors' books. Meet the authors and get your books signed! Franklin's very own Wild Geese Bookshop will be on site selling copies of the four authors' books."
Register for the event here: https://www.pageafterpage.org/authors-at-jcpl
FEBRUARY 13TH
Solo Booksigning "A Romantic Evening with Vivienne Lorret"
In case you missed the signing in Franklin, Indiana, on the 10th then join me in Plymouth, Indiana, for a booksigning and meet & greet. The Plymouth Public Library will be hosting this event. There will be a raffle basket (proceeds to help the Friends of the Library), and snacks, too! Books will be sold on site, or you may bring your own. I look forward to meeting you!
Plymouth Public Library
201 N. Center Street
Plymouth, Indiana  46563
6 pm
APRIL 5-7
KISSCON CHICAGO "A Weekend Affair"
KissCon Weekend Affair is a fun author-reader getaway, featuring panels, parties, signings, swag and exclusive romance publishing previews. Join me and more than two dozen of your favorite Avon Authors in Chicago for a fun weekend. For more information, and to register for the event, check out the HarperCollins KissCon site: https://info.harpercollins.com/kisscon/
KISSCON Chicago, IL
Hyatt Regency O'Hare
9300 Bryn Mawr Avenue
Rosemont, Illinois, 60018
April 5-7