Archive for September, 2019
Sep 5, 2019 | Uncategorized
Thank you so much to everyone who voted in the recent Facebook/Twitter poll! Your support and eagerness to help means the world to me. <3 
I submitted the results to my editor. Unfortunately, they were either too similar to other titles, or simply didn't hit the mark (and believe me, this happens all the time).
Undaunted, I brainstormed and came up with something new.
It didn't fly either. So I tried again.
This one struck the target (yay!).
So without further ado, I'm happy to announce that book 2 in the Mating Habits of Scoundrels series is called….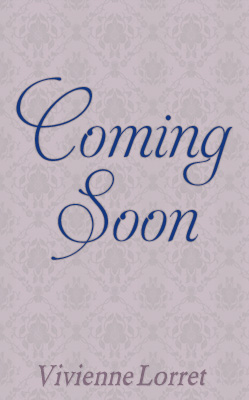 Sep 1, 2019 | Uncategorized
It's Blueberry Festival time in my corner of the world. Fried foods… craft booths galore… entertainers… more food… fireworks…the Blueberry Stomp race…parade…and the legendary blueberry donuts.
This hermit usually observes the crowd of thousands from a safe distance. But there have been occasions when the nostalgic appeal of an elephant ear (fried dough brushed with butter and sprinkled with cinnamon and sugar) has lured me into the throng. We'll see what happens this year…
In the meantime, we're all keeping an eye on Dorian and sending prayers to family, friends, and everyone in its path.
Wishing each of you a happy, healthy, and safe weekend.