Book #2 of the Season's Original series is done!
Well… mostly. I still have three rounds of edits to go. A little nip. A little tuck. A few little volts of electricity and then it will be alive and ready. I can't wait to share it with you!
The Avon Art Department is also putting together a cover for THIS EARL IS ON FIRE. They've created so many amazing covers in the past–I'm so excited to see this one, too!
Typically, while in the planning stages of a book, I'll find images that fit the characters who've been living in my mind. Here is one of "Adeline and Liam":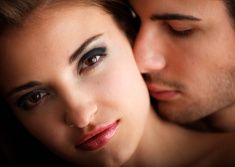 I have an assortment of pics and quotes on my Pinterest page. So if you're curious about part of my process, here is the link: https://www.pinterest.com/vivlorret/
Now that I'm done with this book, I'm wired. The first days after finishing a manuscript are difficult for me. I'm usually so revved up from pulling all-nighters that I stay on an adrenaline high for days.
Since I couldn't sit still, I spent time visiting DS 1.0 and the grand-kitty…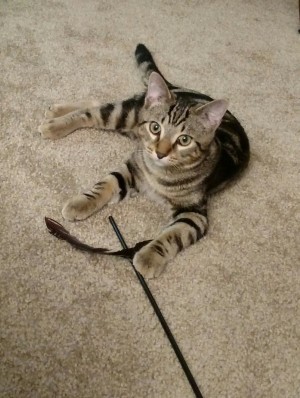 cleaning the house, organizing the "This Earl is on Fire" file, consuming a few more cups of tea than I probably should have, downloading more books on my Kindle, and cleaning my desk in preparation for beginning book #3.
I'm still in awe thinking about it… Book 3 of my third Avon Impulse series (plus 2 novellas)! I feel very blessed and thankful for each of you. <3
You know what this means, don't you? I'm going to need to find pics and quotes for Max and Juliet's story, WHEN A MARQUESS LOVES A WOMAN. 🙂
In the meantime…
Warm wishes and happy reading,
Viv
Comments are closed.