Meet my new grandkitty!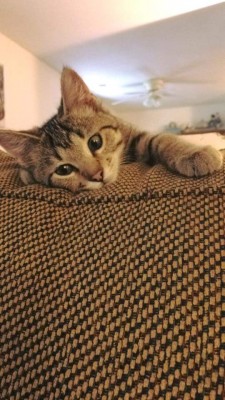 Isn't he adorable? 🙂
DS 1.0 noticed that his first kitty (grandkitty 1.0)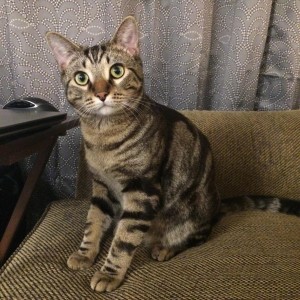 was getting a little chunky and thought a playmate was the perfect cure. So along came grandkitty 2.0!
The two kittens are trying to like each other, spending most of their time engaged in stalking/pouncing games to establish dominance.
Even though it might be serious business to them, it's a cuteness overload to watch. <3
Comments are closed.