As the toast of the ton, Samuel Wortham, Viscount Ellery, should have no trouble finding a wife. Yet each lady he pursues ends up married to another. As a last hope, Sam plans a house party, intending to choose a bride from one of his guests. But when he encounters a raven-haired beauty by his estate's pond, he's captivated by her charm and desperate to see her again.
A quiet trip to the country is just what Gemma Desmond needs to take her mind off marriage. After all, as the daughter of a notorious criminal, her prospects seem quite grim. The last thing she expects is a chance meeting with a handsome lord and an invitation to his lavish house party. Ellery is everything she hoped for in a husband. But can she ever escape the stigma of her father's misdeeds?
When a pair of conniving debutantes frame her for theft, Gemma has her answer. Unwilling to let her scandalous reputation taint the kind, honorable man she adores, she flees. Yet Ellery isn't about to give her up. He might be just another viscount in love, but he refuses to let this potential bride slip through his fingers…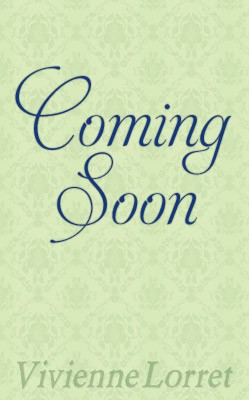 Comments are closed.