Did you know that there will be a HISTORICAL ROMANCE RETREAT in Spokane, Washington this fall, from Sept. 27 – Oct. 1?
And even better news… registration is still open!
I'll be there, along with a plethora of your favorite historical romance authors (such as: Jennifer Ashley, Lenora Bell, Eloisa James, Julia Quinn, and so many more).
We would love to meet you!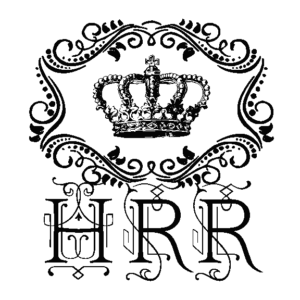 Comments are closed.