Just in case you missed it…
On Facebook, I told everyone that I'm chatting with the hero for the 2nd book in the Emma Identity Series. Since things are revealed about the series, I wanted to share the post here, too.
More to come in the next few months!
Today, I'm chatting with the hero of the second book of my new series. He's flirting and saying outrageous things to make me blush. In return, I'm finding out what makes him tick, ferreting out his darkest secrets, and deciding if he deserves a happily ever after. Or not.
 I love this process! Happy Monday!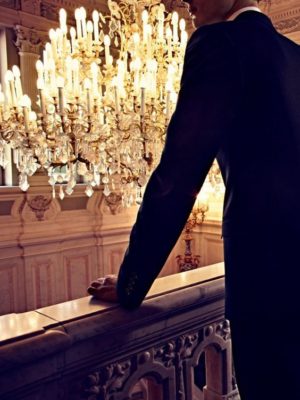 q: When is the first book coming out?
a: How to Forget a Duke will be out in May, 2018. (I'll post the links when they are available).
q: What's his name?
a: His name is Nicholas.
q:  Looking forward to meeting Nicholas, may I call him Nick? And whom is the lucky lady ? Is this the name of the book or the series?
a: Nicholas just winked and told me that you can call him anything you like. 😉 Though he doesn't know it yet, the "lucky lady" is Briar Bourne (book #2 of the Emma Identity series). The book will be available next fall. So let the countdown begin for Ten Kisses to Scandal.