Great news!!! The fabulous marketeers at Avon have teamed up with Bookbub to extend the sale for WHEN A MARQUESS LOVES A WOMAN. The special sale price of $0.99 will be available for one more week!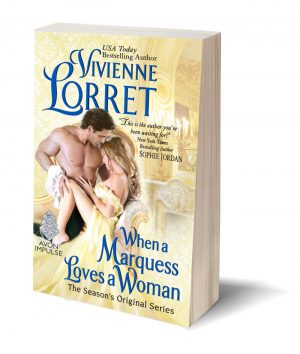 For those of you who are traveling to RWA in Orlando this week, safe travels! I look forward to meeting you at the "Readers for Life" Literacy Signing!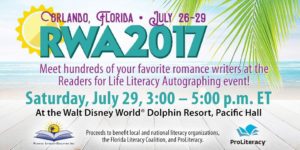 Warm wishes and happy reading,
Viv
Comments are closed.