Just this week, a handful of pre-order links have started to pop up for TEN KISSES TO SCANDAL!  So exciting! Very soon, I'll be able to share the gorgeous cover with you.
Until then, here is a teaser:
When a spiteful debutante challenges the Bourne Matrimonial Agency to find a match for the most irredeemable rake in London, Briar Bourne accepts. But how will she find a wife for an earl who only wants to kiss her senseless?
TEN KISSES TO SCANDAL is book #2 in the Misadventures in Matchmaking series and will be available in December of this year!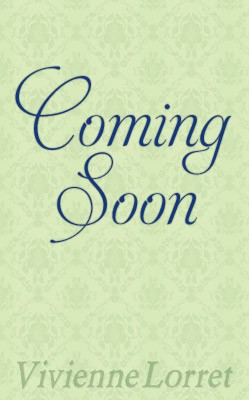 AMAZON: https://amzn.to/2J5w9BQ
iBOOKS: https://apple.co/2Gj8ITT
GooglePlay: http://bit.ly/2E41OjH