Where did this month go?
Admittedly, early on when the temperatures were below 0, I thought the month would never end.Then poof! it just disappeared. It's true what they say, I guess, time flies when you're having fun.  And January has flown by while I've been writing TEN KISSES TO SCANDAL (book #2 of the Misadventures in Matchmaking series), and editing the galley for HOW TO FORGET A DUKE (book #1, available for pre-order now, in print May, 29, 2018).
The best part is that I can share my excitement with each of you. So I'm posting this sneak peek inside the cover of HOW TO FORGET A DUKE (more snippets to come).
Warm wishes and happy reading,
Viv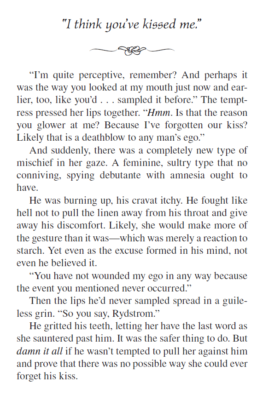 Comments are closed.