Are you an Avon Romance newsletter subscriber? Right now, the amazing team at Avon is offering a chance to win a galley copy of HOW TO FORGET A DUKE! How cool is that?
Just follow the link to enter: https://a.pgtb.me/q35FPW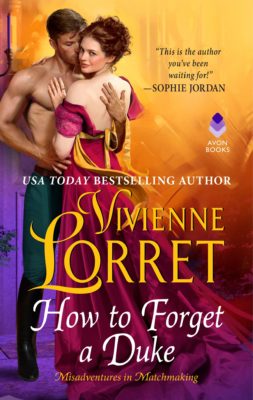 HOW TO FORGET A DUKE (available May 29, 2018)
Pre-order available now:
Comments are closed.